Frasier Crossword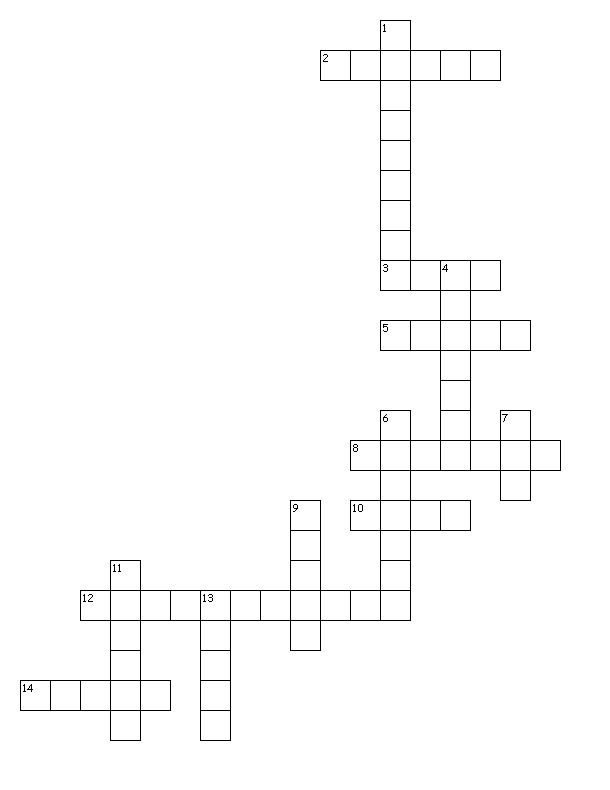 Across
2. What does it say on Niles' license plate?
3. The radio stations call letters.
5. How many weddings has Frasier had?
8. Frasier's middle name.
10. Niles and David Hyde Pierce both attended collage here.
12. What is Martin's favourite beer?
14. What is the last name of Frasier, Martin and Niles?
Down
1. What is Frasier's Son's name?
4. Niles' favorite veggie?
6. What is Bulldog afraid of?
7. Bulldog's first name.
9. The dog's name?
11. Who on Frasier is 'a wee bit psychic'?
13. How many brother's does Daphne have?

14 of 14 words were placed into the puzzle.
This puzzle was created at www.puzzlemaker.com by Network Solution Developers, Inc.